Nourishing Hope.
Empowering Dreams.
JB Heart to Heart Foundation is dedicated to fighting hunger through solid relationships and like-mind local and global partners, serving those living in poverty and affected by related problems.
Learn More »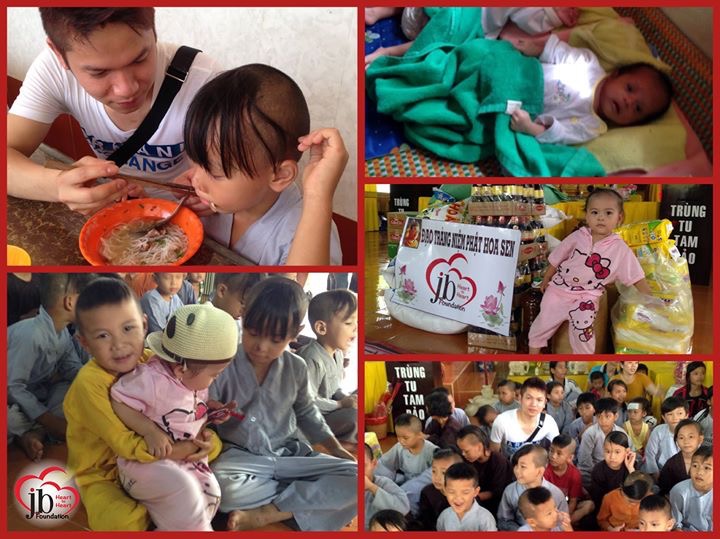 ---
Fighting Hunger & Poverty,
Locally & Globally.
JB Heart to Heart Foundation aims to tackle problems that result from hunger, such as human trafficking, orphanages, health issues, disabilities and lack of education, by diminishing hunger and creating income opportunities to promote self-sufficient living and self-sustaining communities.
Learn More »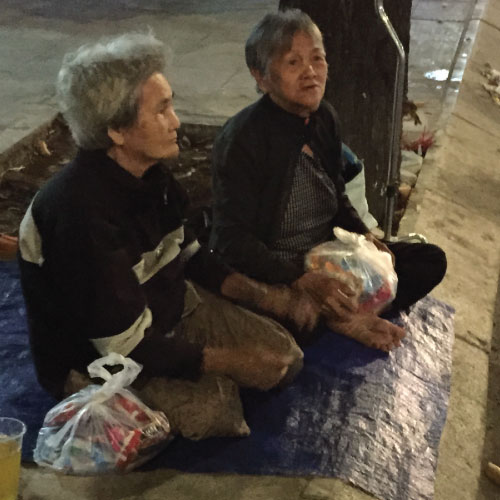 ---